Message from the Director
---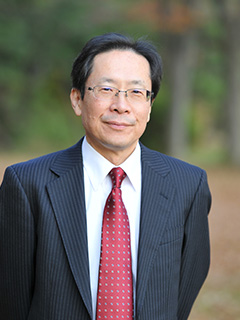 I am Tsuneo UEDA, working as a director of Center for International Programs from April, 2021.
The mission of the Center is to contribute to further development of internationalization of Aichi Gakuin University. The Center also aims to promote and support international exchange in extending international educational programs for both Japanese and international students.
All the staff of the Center hope that our students will get a chance to study abroad in their university life, becoming a global talent and also every international student working hard at our University feel happy about studying in Japan.
I will do my best and would sincerely ask for your support and cooperation.